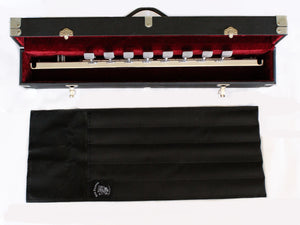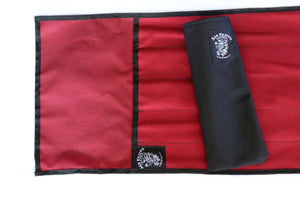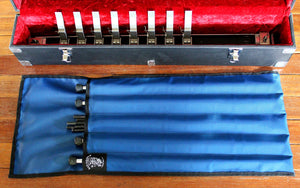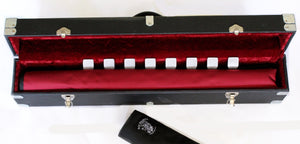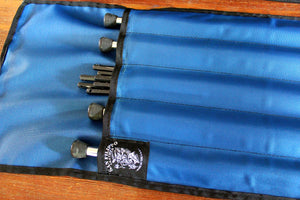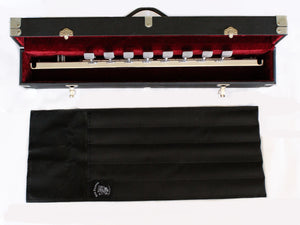 Pedal Steel Guitar Leg Bag
We design our bags using 1050 ballistic nylon denier. These bags are made using the same material as a bullet proof vest, and are tough enough to handle the road for years of touring and playing gigs. **Hard case not included**
Leg bag comes in red, black, and blue. Universal fit. Five long pockets to fit the legs and pedal rods of your pedal steel guitar. Roll up to store.
With free shipping this is a great deal. American made.
For more pedal steel guitar products, such as pedal bags and steel guitar covers, please check out our site, www.sfbagwrx.com.